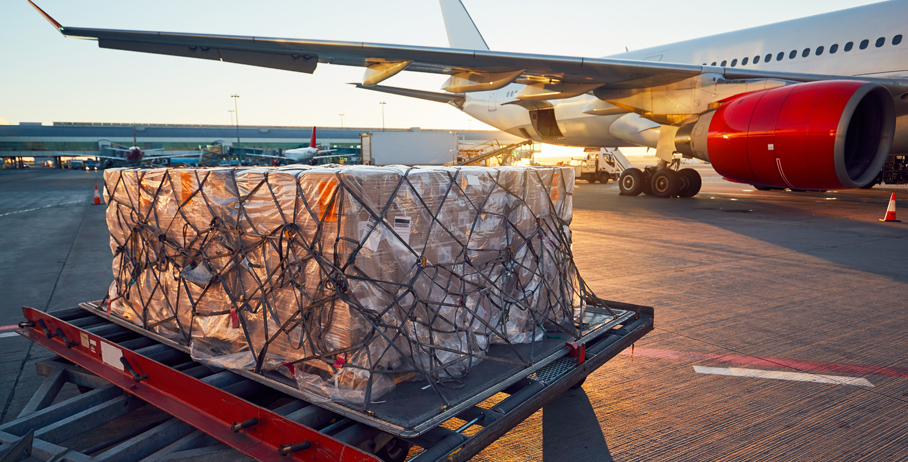 moving services
International Move
Moving to a foreign country requires the services of a moving company that is knowledgeable of the laws and regulations governing the importation of used household effects. No two countries are ever the same and M&M Moving has the experience, knowledge and contacts to ensure a smooth and efficient overseas move.
We can ensure the most professional services at both origin and destination coupled with the most efficient ocean routing and forwarding available, and at a cost you can afford.
Feel free to ask us about customs regulations, customs forms, prohibited items, sailing times & dates and much more concerning your next country of residence.