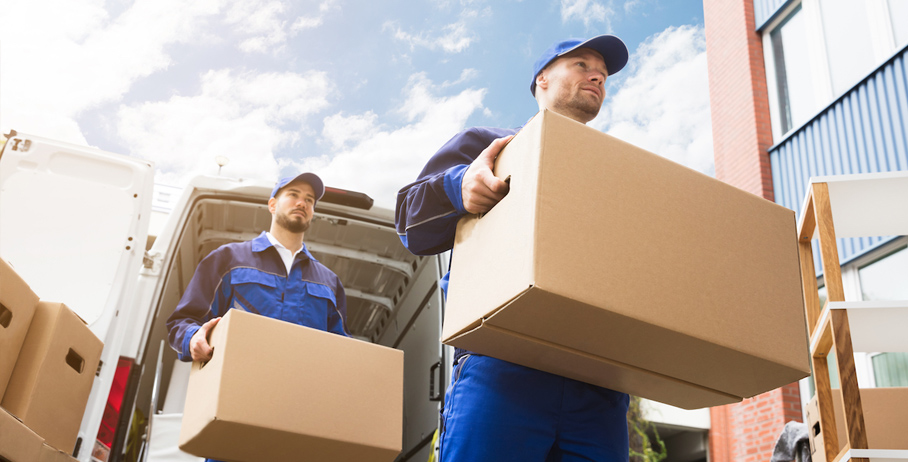 moving services
Loading & Unloading
The benefits of using a Loading and Unloading Service:
Maximize Usable Space – Our movers know how to pack and load a moving truck. They are skilled individuals that can puzzle your household goods like a game of Tetris.
Reduce Damage. This one goes hand in hand with packing correctly. Properly loaded items won't shift during transport resulting in a lower probability of damaged items.