moving services
Let us move you!
M&M Moving and Storage Company has been moving customers locally and all over the US since 2006! We are sure that we can make your moving experience much smoother and faster with little to no stress.
We understand how difficult it can be to move in cities such as Boston or Miami, so our staff is trained to help you navigate the moving process as seamlessly as possible.
For your local move we offer loading and unloading, along with storage in one of our Westborough, MA, Boston, MA or South Florida locations.
move with confidence
Moving and Storage Company
Over the past 17 years M&M Moving and Storage Company has successfully grown the professional services side of the business. From Medical Equipment receiving and storage to Designer Services – we do it all!
Contact us to discuss your next upcoming project!
Moving Checklist
Stay organized with printable moving checklists.
Ready to book your move? Contact us today!
Customers Are Talking
When they saw me stress about certain things I did not have prepared packed to move they calmed me down and told me not to worry. They were quick to pack the extras. When we got to new place they had to move a oversized sectional up to the second floor stairs because elevator did could not fit it. They had it up the narrow stairway in five minutes. Very impressed in how they worked as a team to get it up and then threw a narrow apartment door. They were very friendly and joked the whole time with me. The whole move was done quicker than I anticipated.
Jeannine P.
Greensboro, NC
We used Marcin and Michael for our move from MA to VA. They were tremendous from start to finish. They were honest in the price dealings, them and their employees were friendly, great interacting with our kids, on time, and very hard working. We had them pack everything and then move us to VA.
Derek A.
Charlotte, NC
Day 3 of the move — time to unload. While I was waiting for my apartment keys at the real estate office, Marcin and crew were at the apartment right on the minute they said they would be. They caught the cleaners leaving and got my ok, started un-loading. I pull up 20 minutes later to half the furniture already in place… and a crew of SEVEN people unloading! AMAZING… Ashley worked with me un-packing the kitchen, their dad unpacked all of our china, crystal, etc… All the guys set up our furniture, arranged it and re-arranged it. Took off doors to fit a sleeping sofa and desk in guest room… then took the sofa with them when we decided we didn't want it anymore (heaviest piece of furniture ever!)
H D.
Miami, FL
Moving supplies & packages!
Easily prepare your move with our convenient moving packages and moving supplies. We ensure all your belongings travel safety.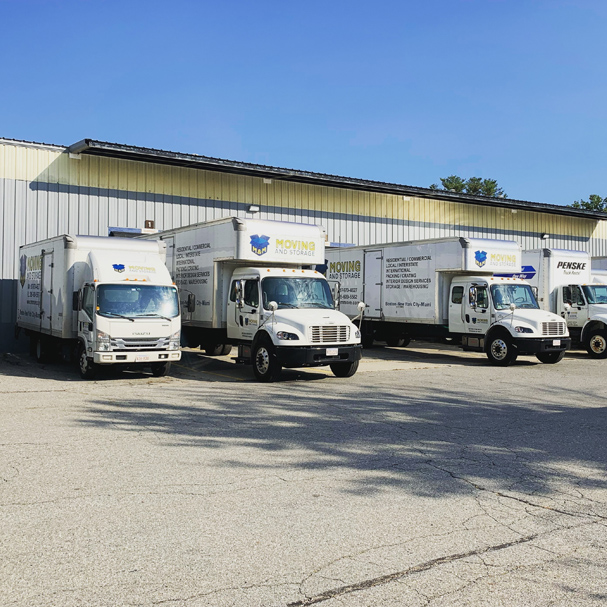 our benefits
Flexible & Diverse
Moving Options
We offer full packing assistance with either reusable moving boxes or cardboard boxes, whichever best suits your needs. We handle each item with care and protect every item with thick double quilted furniture pads. We are experienced and very careful.
Fully Licensed
Moving Protection
Professional Wrapping
In Business Since 2006
Online Tracking
Professional Movers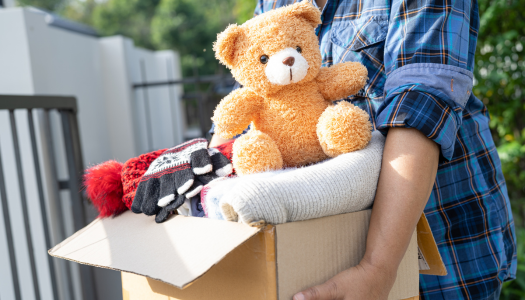 Moving homes can be a daunting task, but with the right approach, it doesn't have to be. At M&M Moving and Storage, we've curated a list of ten actionable tips to make your moving and decluttering process seamless and stress-free.
Regardless of how far you're going, moving is a big life event.  It entails a lot of preparation and uses a lot of resources.  However, travelling across the country involves quite a bit more planning than simply moving across town. …


TRUCKING LICENSE NUMBERS MDPU: 31310 USDOT: 2015288