Self Service, full-service, & overnight
Storage
M&M Moving and Storage Company can store your belongings safely and securely in our 30,000+ sq. ft. clean, climate controlled storage facility for as long as needed. We offer storage options for both residential and commercial customers. All units are 5` x 7` x 7`6" and can hold up to one average room worth of goods. Our warehouse is monitored 24/7, so you can rest assured that all of your goods are safe with us. Any items that will not fit inside the vaults, such as; oversized couch, art, or other large pieces, can be stored separately on our racking system or we can build a custom crate for them.
Our customers are able to access their vault with 24 hours' notice.
Our available hours for storage vault access is
Monday through Friday 8 am – 4 pm
Saturday from 8 am – 1 pm.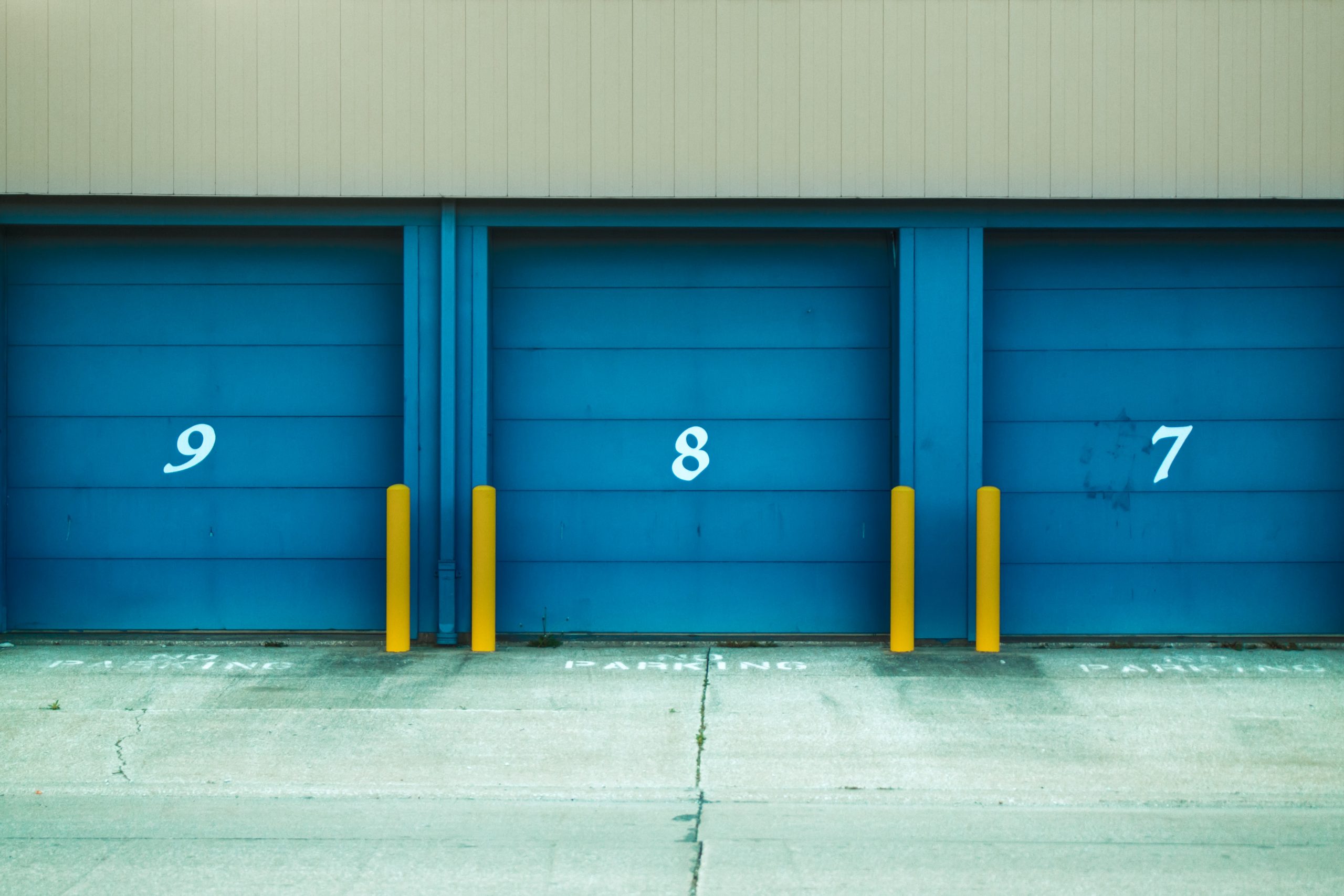 Self Service Storage
Some customers can execute their own move but need a place to store their belongings. You can bring your things to our warehouse in your own vehicle and we provide the manpower to unload your goods, list them on the inventory sheet, wrap them for safe storage and load them into our vaults.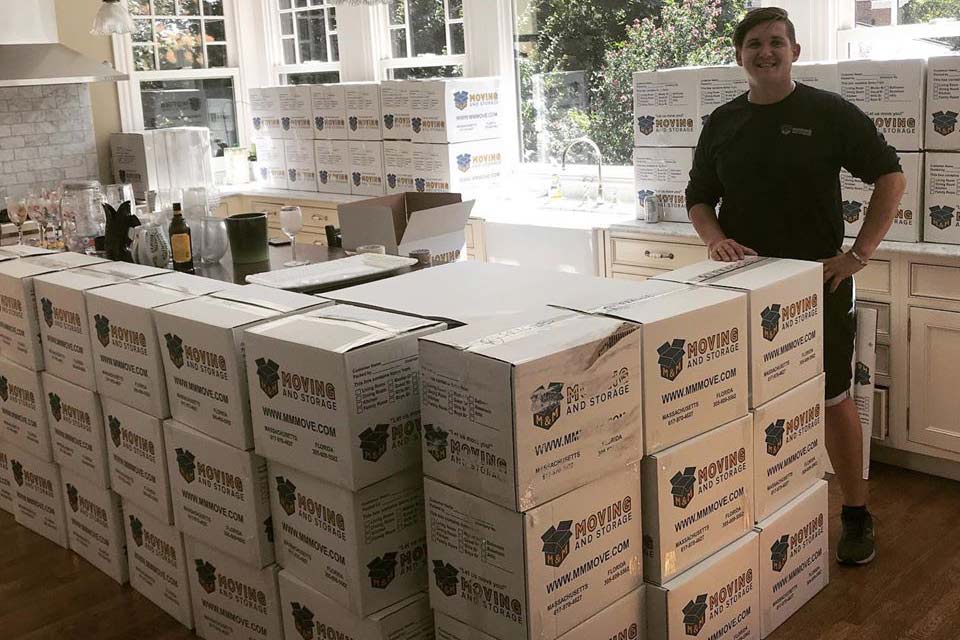 Full Service Storage
This option is the most popular as it allows you to just relax and let our trained professionals handle the entire task of moving and storing your belongings from start to finish. All of your goods will be listed on the inventory sheet, they will be custom wrapped, loaded into our truck, transported to our warehouse and transferred from our truck directly to the storage vaults.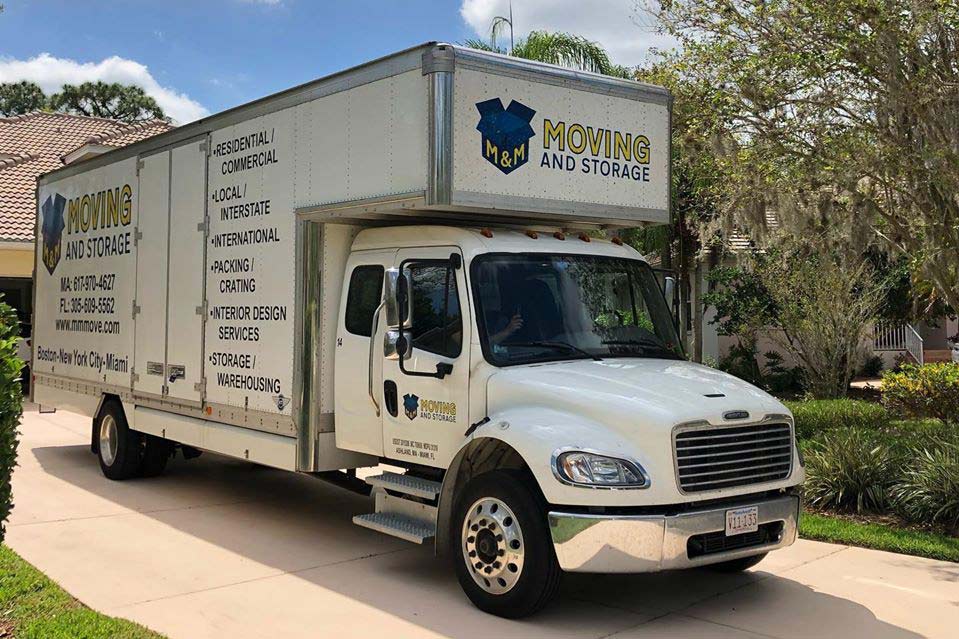 Overnight Storage
We understand that you might not be able to move into your new place on the same day, so we can offer overnight storage of your belongings on our truck. This option can be utilized for up to three nights if needed.
How It Works
Start by filling out our form to get a free quote today and we will get in touch as soon as possible.