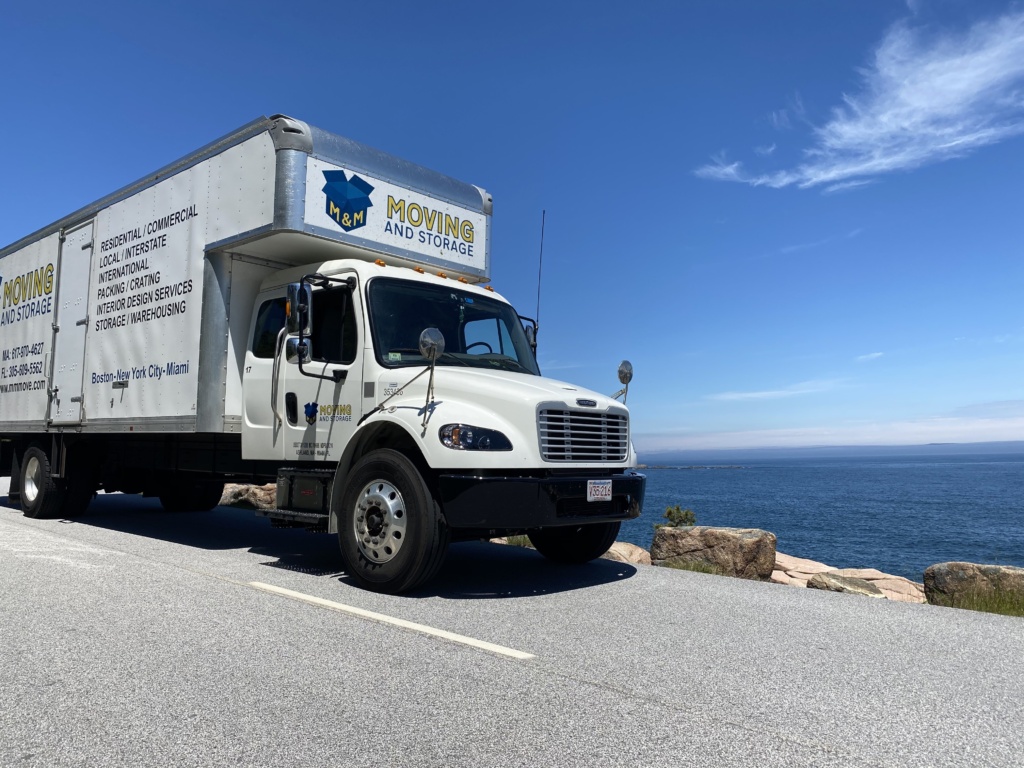 moving services
Long-distance Moving
Over the past few years our long-distance moving practices have changed and become more thorough as the number of people moving to different states has increased. Our trucks are equipped, reliable and ready to transport your goods anywhere in the United States. If you are staying on the east coast, rest-assured your items can be delivered within a few days of pickup.
We have a warehouse in Florida which makes our weekly trips up and down the coast much easier. Here's what you get:
Flat-rate pricing

Moving supplies for wrapping of furniture included in flat rate pricing with no additional charges (as long as nothing changed from the original amount of goods to be moved, packed, stored, etc) NO SURPRISES!

Fuel surcharge included in flat rate
There are no surprises here. As long as the move goes as planned and the customer does not have any additional items, pickups, drop-offs or delays, we will keep our end of the deal. Moving should be stress-free and easy. We have your back!
Give our Move Coordinators a call to discuss your long-distance move to OR from Massachusetts or Florida. We look forward to working with you!
**Packing/Unpacking, Loading/Unloading and other services are in addition to the flat rate. Please be up-front with your Move Coordinator when booking your long-distance move so that we can be sure to assist you the right way!